Protests against U.S. policy to be staged in Riga's Mezaparks and Grizinkalns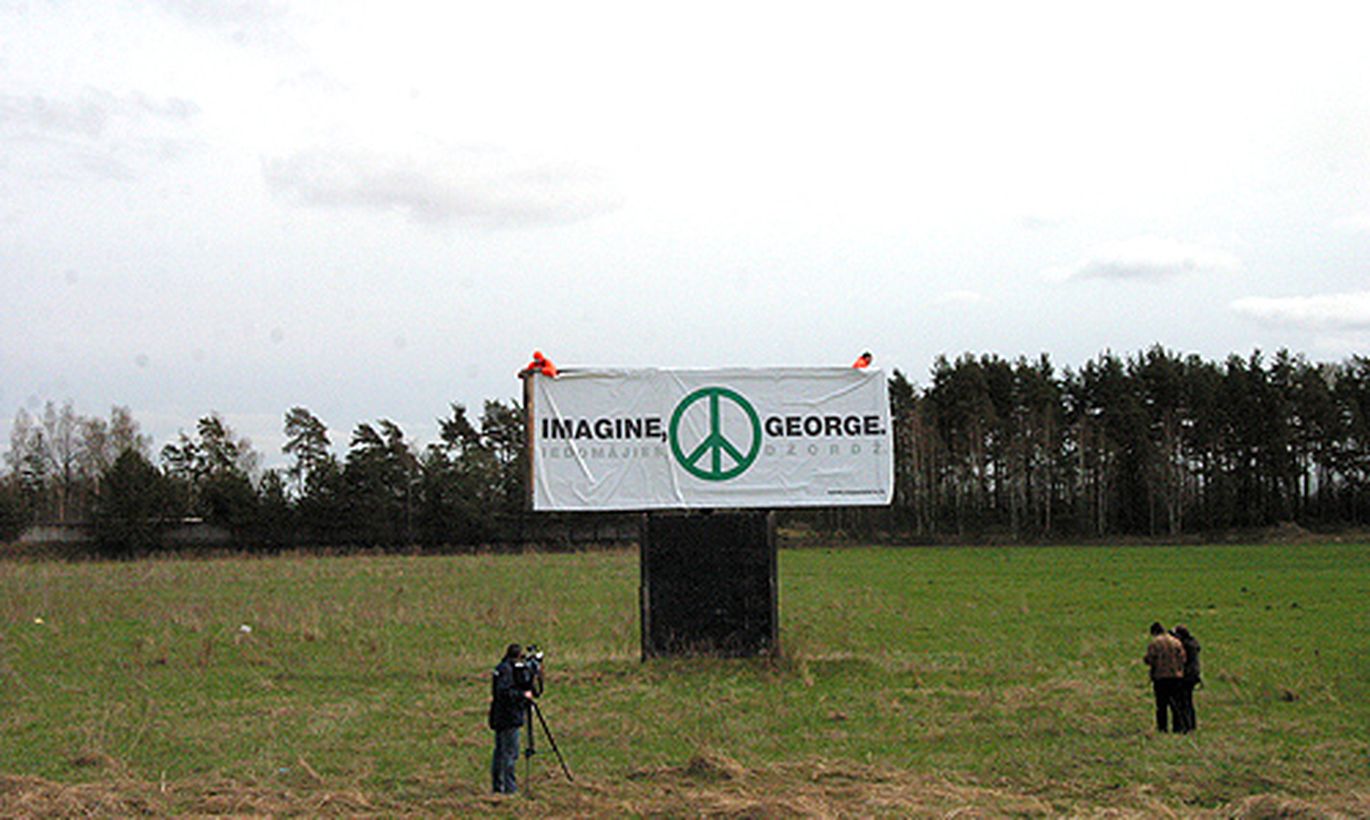 Today, several political and non-governmental organizations (NGO) will stage protests against the U.S. President George Bush's policies, the protests will take place in Riga's Grizinkalns and Mezaparks.
The head of the National Bolshevik Support Organization or NBP, Rauls Reinaldo Sancess, is the organizer of a demonstration in Riga's Grizinkalns Park. The demonstration will start at 12 noon and continue until 1 p.m. A total of 100 persons are expected to participate.
The Social Democratic Youth Association (JSS) today will stage a protest in Riga's Mezaparks neighborhood on Meza Avenue, near the Riga Zoo. The initiator of the event is the JSS leader Ansis Dobelis.
About 300 people are expected to gather, the protest will continue 10 a.m. to 2 p.m. The goal of the rally is «For Peace, Democracy and Environment-Friendly World,» but according to Dobelis, the participants would assemble to protest against U.S. policy in Iraq and the U.S. stance pertaining to environmental issues.
JSS, youth divisions from For Human Rights In A United Latvia, the National Harmony Party and New Center Party, the Environmental Protection Club and the Alliance for Endurable Development will participate in the protest.